Museum Bar & Café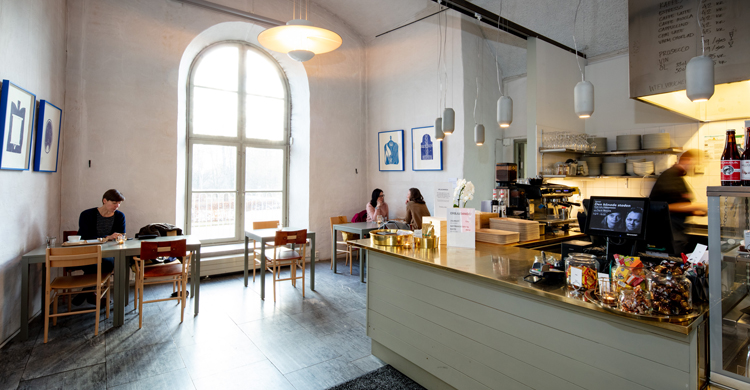 Museum Bar & Café has almost the same opening hours as the museum. You can enter the coffe shop from the vault of king Jan Port or from the museum. During summer time we open our outdoor dining area. Inside the coffe shop you are able to see art from the museum's collections on the walls.
The coffe shop has a rich menu of lighter dishes, today's lunch, sandwiches, afternoon tea, pancakes and ice cream.
Opening hour
Monday: Closed
Tuseday-Friday: 11.00-15.30. When concerts on thursdays 11.00-21.00.
Saturday-Sunday: 11.30-15.30
The castle's coffee shop is run by Cajsa's Kök.
Read more: cajsas-kok.se